Good afternoon from Jupiter! Jupiter is 1 degree away from a perfect alignment to Terebellum in transition from Sagittarius, to Capricorn at 2 degrees in Sidereal Astrology.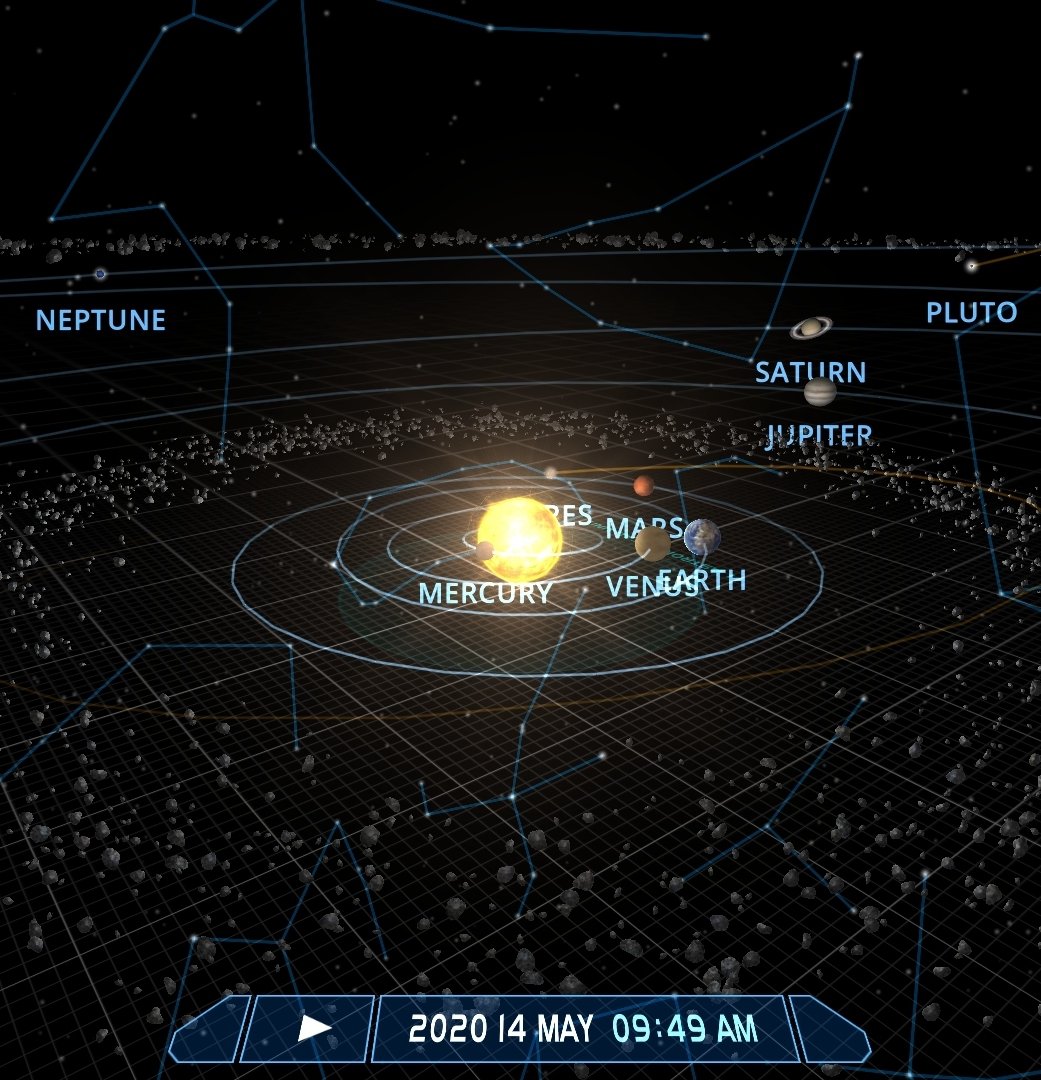 "Terebellum rules three inches below the right knee in the human body." Which is the Zu San Li acupressure point which is know for its "healing of 100 diseases".
As we know, Saturn is not far away from this point either, at 6 degrees Capricorn. As well as conjunct with Pluto and Pallas! There is so much to this that it deserves constant consideration of these powers in alignment like this.
Jupiter – Power of Expansion
Saturn – Power of Authority
Pluto – Personal Power
So if we just take those key words alone, we're dealing with personal power issues of self authority and the inability to expand unless we come into perfect alignment with our purpose.
That direction is provided byt he North Node in Gemini. We are meant to come together, work together, accept the differences, and learn from it by co-creation.
The big questions that could help you better align with the energy that is being provided is this:
Are you working iwth other like minded people in your life?
Are you fighting against the cause, or joining and supporting the cause?
Are you providing yourself enough room to expand by being strict about your personal power and it's uses?
Are you reversing your karmic patterns, or creating new ones?
Neptune is in Aquarius with Fum al Samakah, the Mouth of the Fish of Pisces (which is a huge constellation and overlaps both Aquarius and Aries). Fum al Samakah indicates "the transfer of power and knowledge which keeps the original spiritual and creative impulse of the cycle active."
Are you receiving the guidance from the creator's cosmic universe? Or are you in denial and suppressing that connection?

Energy Updates
2020-05-14 16:00UTC pic.twitter.com/uXvFjKhqkG

— Schumann Resonance Today (@schumannbot) May 14, 2020
#Kpindex #spaceweather pic.twitter.com/UsKGfCurYj

— Loving Life With Light ❣️ Lee (@luvlifewlee) May 14, 2020
Cosmic Calendars
#MoonPhase 45% Waning Cresent – GRATITUDE pic.twitter.com/1Z9fUISuIo

— Loving Life With Light ❣️ Lee (@luvlifewlee) May 14, 2020
Tone 8: Galactic represents the patterned harmony of nature's order | HARMONIZE ~ MODEL ~ INTEGRITY | The gift of your cosmic identity is to access the power of Wholeness #dreamspell #harmony #integrity #wholeness #wellness

— Loving Life With Light ❣️ Lee (@luvlifewlee) May 14, 2020
Blue Hand Tribe | KNOWS ~ ACCOMPLISHMENT ~ HEALING | #Lighworker Gatekeepers & Healers | #Accomplishment from the heart is healing to the soul. | Direction: West: Transforms #HeartChakra Planet: #Earth | #Dreamspell #Claircognizance

— Loving Life With Light ❣️ Lee (@luvlifewlee) May 14, 2020
SILIO Radial Plasma #HeartChakra #Thymus 💎 | Power: Mental Electron Neutron to #DISCHARGE #Accomplish #Finish #Resolve #Accept #Forgive #Choice | #13MoonCalendar #Silio #EnergyUpdate ✨

— Loving Life With Light ❣️ Lee (@luvlifewlee) May 14, 2020
#mayan Tzolk in Calendar Today pic.twitter.com/VatjteWCms

— Loving Life With Light ❣️ Lee (@luvlifewlee) May 14, 2020
Science News