Today we are checking up on the Wednesday ruler Mercury, as well as Venus and the Sun. What's going on with the Sun/Self, aligned to Alcyone of the Plaiedes the revealer of hidden things. As well as Venus and Mercury in Taurus also. Let's look for the deeper meaning here and add to yesterday's look at Mars.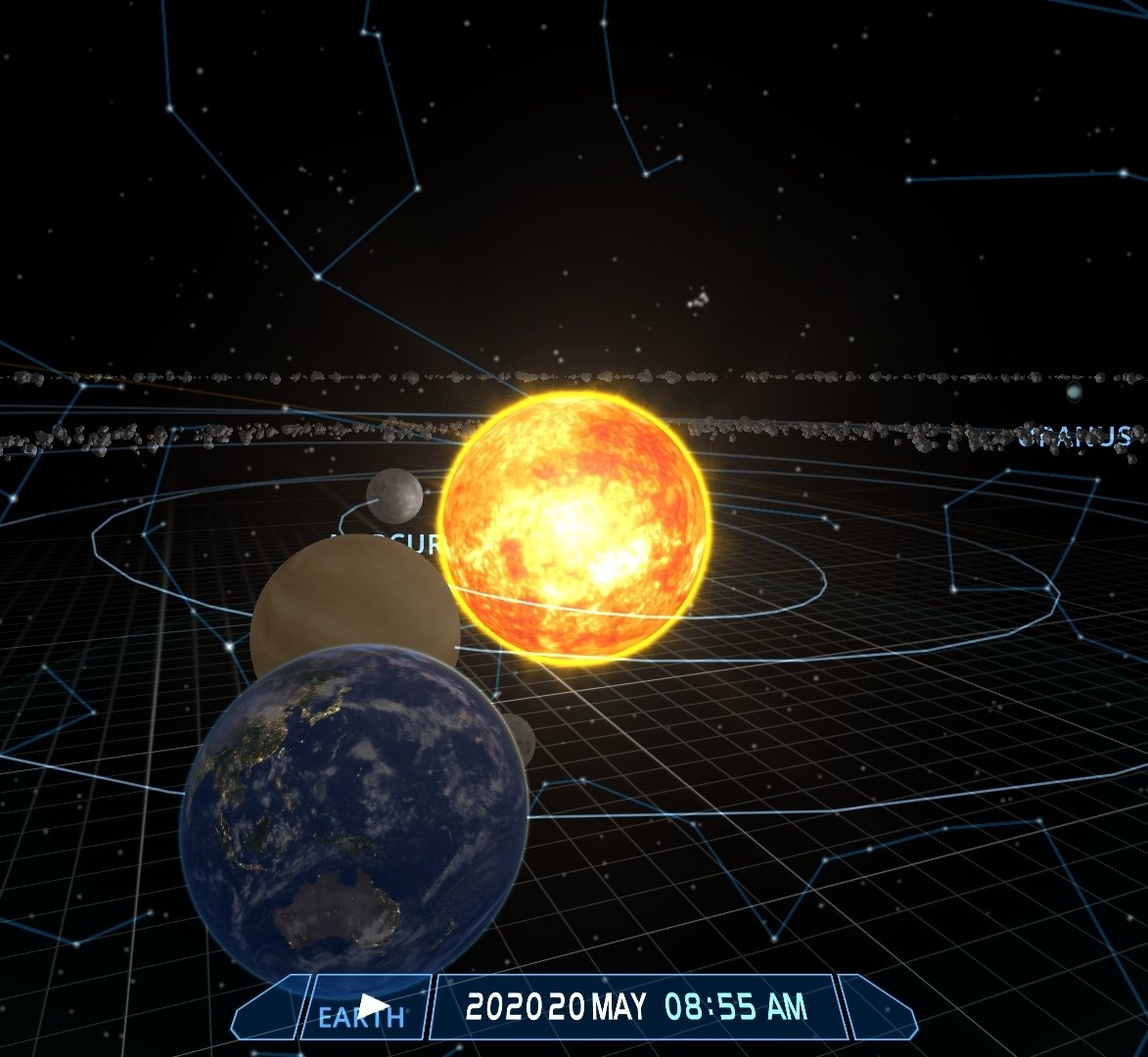 Since I do these astrology posts each morning, on the day, and in the energy. I often relate to the astrology more, but there is always a nice surprise when you can see the shifts line up and support each other, one day after the other.
Yesterday we talked about Mars
"Mars; Comes from the word Mark. The House of Mars is Aries, the symbol is the Ram. RAM is the reverse of MAR. RAMA is another ancient name for God. Mars was symbolized by the human thumb, the palm of the hand and by the capitol letter "M." This is due to the fact that a weapon such as a sword (a seminal Martian symbol) when gripped, sits in the palm, while the enclosing fingers make an M figure over the hilt. Mars was the God of war and aggressi More and Ceres, lined up to Aquarius stars such as Sadachbia, the star of Hidden Things.
When I think about Mercury of Mind, the Messenger. I then relate to the Earthy energy of Taurus as a season. And then I broaden my vision to include the bull, the constellation, his eyes and the pleiades cluster as his stomach. I feel the phsycial affects of Mercury in my body, and we stretch and struggle and move about. We're thinking about your health, our food, our bodies, our work.
Mercury is technically conjunct with Venus in retrograde. Mercury sextiles the Dark Moon/Void today and we might feel some things bubble up from the heart, and make themselves known.
Then I look over to the Sun, who is at 5 degrees Taurus! Alcyone! Which is one of fifteen fixed Bohemian Stars!
Its image is a little virgin or lamp. It strengthens the eyesight, assembles spirits, raises winds, and reveals secret and hidden things. Rules crystal and the stone Diodocus, the herb Diacedon, frankincense, fennel, and quicksilver. 
WOAH! That's huge!
Of course, this is here in Taurus, and by looking at Alcyon further from understanding the Greek story of Alcyon. He died at sea, and so did his lover. The gods felt sorry for them, so they rose again as halcyon birds that built nests when the sea was calm.
This video is a beautiful capture of that story and it's relevance to ourselves today for a theme song.
Today's Theme Song
Today's Spirit Guide is the Kingfisher (Bird)
Kingfisher appears to advise you of increased mental and spiritual activity. Since your psychic perceptions are increasing it is important that you connect with the earth to remain grounded. He will teach you that by listening to your intuition you will be able to manifest your destiny.  He has excellent vision and burrows deep within the bank to build his nest.   Trust rust your feelings, go deeper than what is on the surface – much deeper into the subconscious and unconscious minds, connect to past lives, carefully watch what is going on around you, and listen to your dreams and visions.  By doing so you will be able to create forward momentum, let go and forgive the past, and move on to a new future.

Kingfisher is bold in his actions.  He will dive headlong into the water and strike with determination to catch his prey.  By doing so he is showing you how to take the plunge into the unknown with confidence and without fear.   He reminds you that with this confidence you need to be mindful of your ego, careful with your words, watchful of misuse, and keep balanced. Can you allow yourself to dive into the unknown without fear?  If you can, you will find peace of life.

Kingfisher Animal Totem By Susan Jolley (read more for crystals, and associations
Science News & Energy Updates
@schumannbot this big spike was at 3AM-2PM UTC, which is 8pm-7am PTS pic.twitter.com/utxA11elDr

— Loving Life With Light ❣️ Lee (@luvlifewlee) May 20, 2020
#kpindex #spaceweather pic.twitter.com/dg2RB6sgSN

— Loving Life With Light ❣️ Lee (@luvlifewlee) May 20, 2020
Cosmic Calendars & Astrology
#Moon Phase is at 2.5% illumination. RELEASE pic.twitter.com/R3b9fm3Pga

— Loving Life With Light ❣️ Lee (@luvlifewlee) May 20, 2020
Today is a MAGNETIC (1) day of UNIFY ~ ATTRACT ~ PURPOSE | The gift of your cosmic identity is to access the power of Oneness. | #dreamspell #magnetic #oneness

— Loving Life With Light ❣️ Lee (@luvlifewlee) May 20, 2020
Red Skywalker Tribe | EXPLORES ~ SPACE ~ WAKEFULNESS | #Lightworker Travelers & Messengers | Direction: East: Initiates | Chakra: Solar-Plexus | Planet: Mars"Mars; Comes from the word Mark. The House of Mars is Aries, the symbol is the Ram. RAM is the reverse of MAR. RAMA is another ancient name for God. Mars was symbolized by the human thumb, the palm of the hand and by the capitol letter "M." This is due to the fact that a weapon such as a sword (a seminal Martian symbol) when gripped, sits in the palm, while the enclosing fingers make an M figure over the hilt. Mars was the God of war and aggressi More | #dreamspell #SolarPlexusChakra #Mars "May The Force Be With You!"

— Loving Life With Light ❣️ Lee (@luvlifewlee) May 20, 2020
LIMI Radial Plasma | #SolarPlexusChakra | Power: Mental Electron to #PURIFY #Activate #TakeAction #BeofServicetoOthers #SelfLove #Create #Crystalize #Manifest #ProCreate #MentalHealth #NewEarth 💚 | #13MoonCalendar #Limi #EnergyUpdate ✨

— Loving Life With Light ❣️ Lee (@luvlifewlee) May 20, 2020
Todays #Sidereal #astrology pic.twitter.com/EVVIMdLQ1k

— Loving Life With Light ❣️ Lee (@luvlifewlee) May 20, 2020