The Sun and Mercury are meeting in Gemini to Alhena. Fixed star Alhena is known as "The Shining One" and can portend wounds, afflictions, and is the wound to the achilles tendon. But can really benefit and excel in the mind, arts, and science.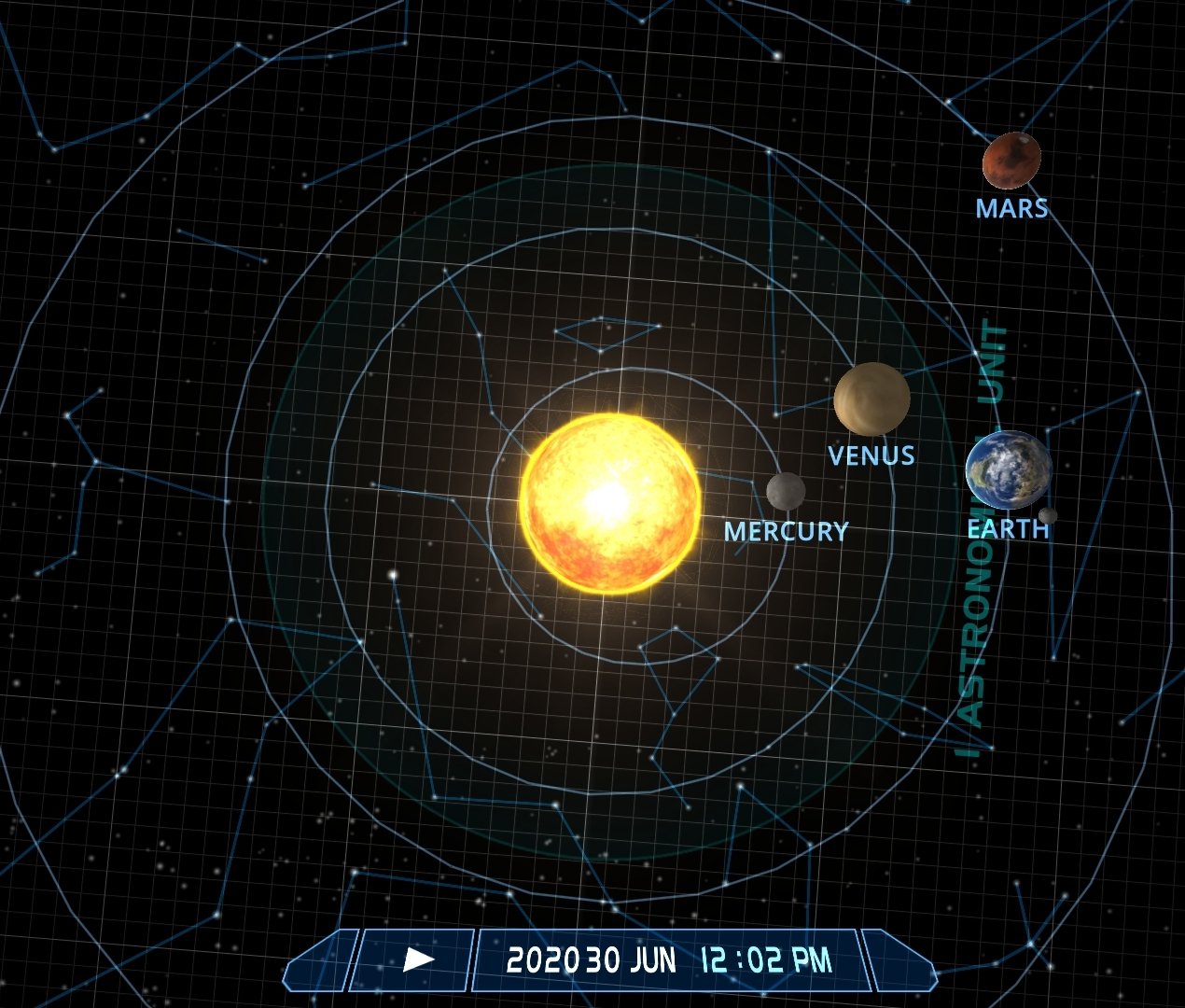 No surprise that the Pluto and Jupiter conjunction is in the last degrees of Sagittarius, closest to alignment with Terebellum. Which we've definitely mentioned before in this blog, and rules the shin point on the knee of "Curer of 1000 Diseases" in energy medicine.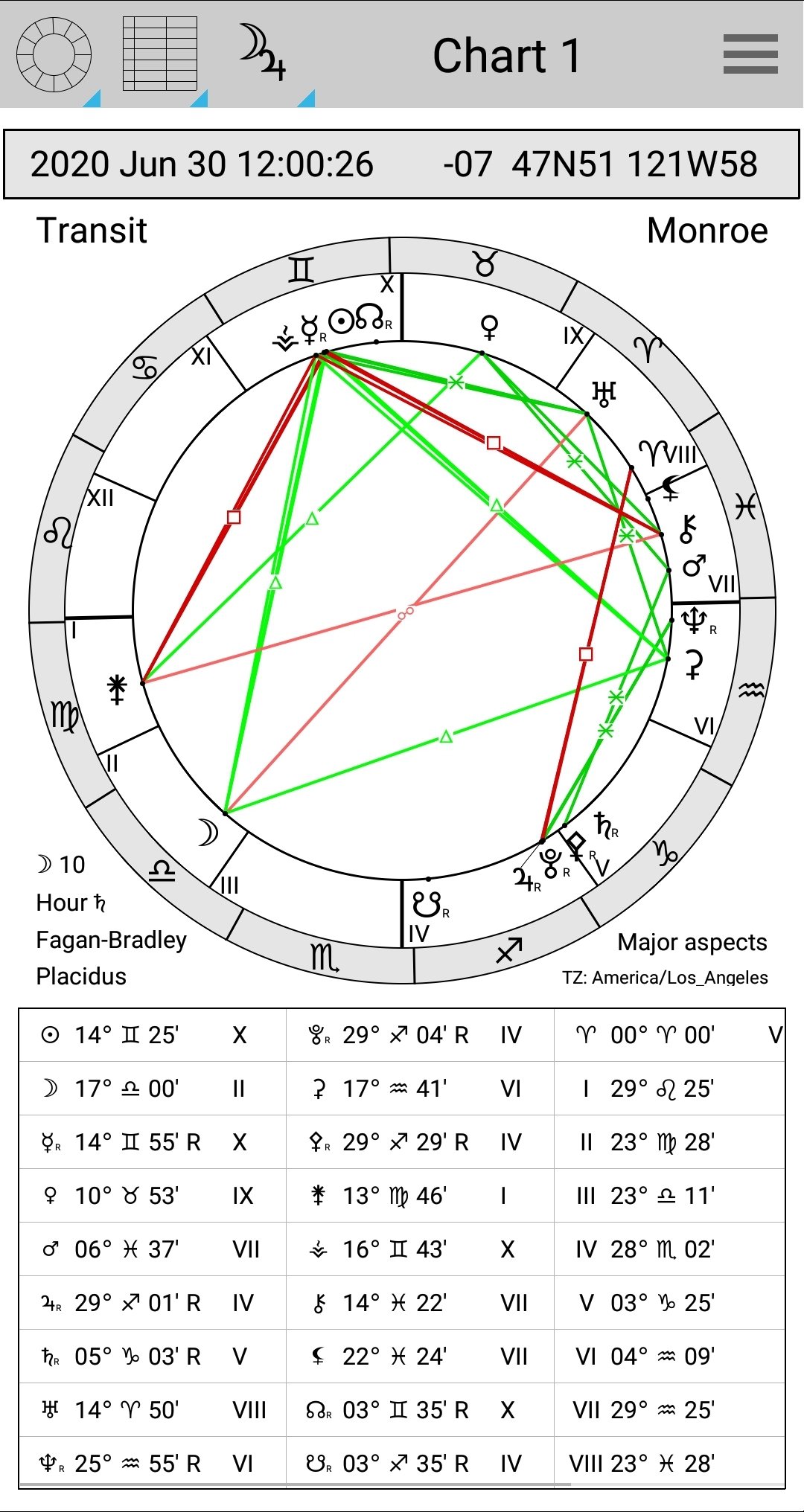 To sum this up for you the Sun (Self) and Mercury (Mind) of each of us is in the energy of Gemini, with many benefits to using our mind as Mercury is at home here in Gemini as it's Ruler. We're more powerful than ever to be logical, smart, and reason.
Jupiter (Personal Growth-Sacral Chakra-Emotional Intelligence) and Pluto (Personal Power and Dharma/Karma) in Sagittarius where Jupiter is at home, as the Ruler of Sagittarius. It makes total sense to me that we are in a good place to make changes, heal, recover, learn, reason, think, discern.
Over the next few days I have a lot to disclose and begin to discuss with you. And it's not about politics, finances, or war.
It's of weather, spirit, Earth and the Sun, us and our children. It's about being aware of your surroundings and learning how to take care of your own while the world restructures itself for a new earth.